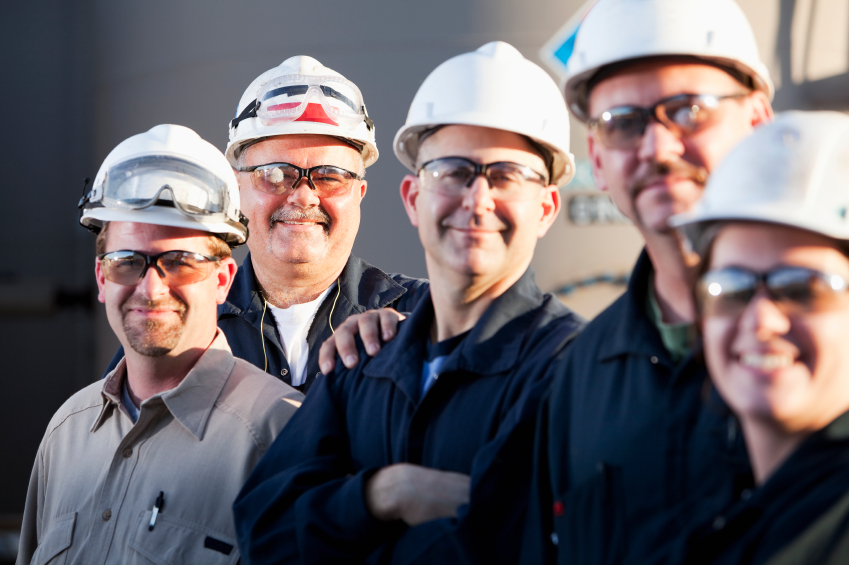 About Us
We started as "Noble Chemicals" has now promoted to "Noble Intermediates Pvt. Ltd." A milestone crossed and indeed an achievement for us! Established in the year 2003. We, "Noble Intermediates Pvt. Ltd.", are one of the most distinguished manufacturers and suppliers of Whole range of Antimony salts like Antimony Trichloride, Antimony Pentasulfide, Antimony Trisulfide, and other Industrial Chemicals. Our range also includes Antimony Pottasium Tartarate, Potassium Pyroantimonate, Tertiary Butyl HydroPeroxide . Our range of chemicals is very significant in terms of various process and have their commercial value. Meeting the requirements of numerous industries, the chemicals we offer are effective, accurate in composition and have long shelf life.

We have built a highly sophisticated laboratory equipped with modern tools and instruments to formulate environment friendly chemicals. All the chemicals are processed with fine ingredients procured from some of the renowned certified vendors of the market. Our professional team brings about the production process to deliver optimum quality chemicals that adheres to international standards. Moreover, we have the world-class facility to store the array of chemicals with proper safety. This unit is managed by our highly skilled and experienced professionals to keep it clean and hygienic. Further, we have been able to mark our presence in the market due to our eco-friendly chemicals, cost-effectiveness and ethical business deals.

We have progressed immensely under the proficient guidance of our mentor, 'Mr. Shashank Sinalkar', who has a vast domain knowledge. He has led the organization to the pinnacle of success within a very short period of time.